Leveraging decades of experience and key relationships, Technovalia has developed unique networks with key partners in technology commercialisation, vaccine and diagnostics development, manufacturing and distribution. 
This places Technovalia in a unique position to identify key projects, create unique IP, and develop effective business models for commercialising innovation not only in Australia but in key large international markets.
Technovalia is working with a network of key Australian and International partners in the areas of R&D, clinical development, manufacturing and distribution.
If you are interested in developing a partnership or have projects requiring development of R&D and commercialisation, please contact us at This email address is being protected from spambots. You need JavaScript enabled to view it.
Vaccines
COVID-19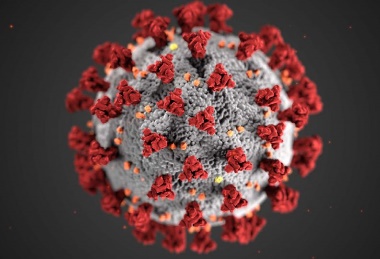 COVID-19 is a new infectious disease caused by the most recently discovered coronavirus known as SARS-COV-2 virus.
This virus and disease is unknown before the outbreak began in December 2019. 
Currently, more than 14 million people worldwide have been diagnosed COVID-19. It is a priority to collaboratively work to urgently develop and test a vaccine to fight against the COVID-19 global pandemic.
Technovalia and BioNet-Asia have been actively collaborating since March 2020 on the development of several gene-based COVID-19 vaccines (COVIGEN), including a DNA-based COVID-19 vaccine (preclinical stage) and a mRNA-based COVID-19 vaccine (research stage).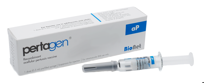 Whooping Cough
A unique, safe and novel pertussis monovalent vaccine. Offering a more specific response to the protection of adults, in particular, healthcare workers and pregnant women (when immunisation against Diphtheria and Tetanus is not necessary).
Technovalia is currently conducting a phase 2 clinical trial in Australia for Pertagen®, BioNet-Asia's new generation recombinant acellular pertussis vaccine. 
Pertussis is endemic in all countries and one of the least-well controlled vaccine-preventable diseases. In several high-income countries (HICs), including Australia, pregnant women receive a booster immunisation in every pregnancy with a pertussis-containing vaccine: dTpa. The women make a strong antibody (Ab) response and their Abs cross the placenta into the developing foetus. This protects the infants until they can receive the three doses of pertussis-containing vaccine recommended in a primary vaccine schedule. As immunity wanes, further booster doses with pertussis-containing vaccine are required during childhood/adolescence and sometimes in older adults.
The dTpa vaccine is safe and effective but could be improved for maternal immunisation. In HICs, the low-dose diphtheria (d) and tetanus (T) are generally not required in pregnant women and Abs induced to them might reduce the immune responses later induced in the infants which could cause unnecessary reactogenicity.
The Pertussis Toxin (PT) alone is considered to be sufficient, and probably more immunogenic, for maternal immunisation. BioNet-Asia have developed a genetically engineered Bordetella pertussis bacterium, the purified toxin of which (PTgen) does not require chemical detoxification and therefore retains high immunogenicity. This is part of a licensed vaccine in Thailand and Technovalia is working with BioNet to develop it for use in Australia.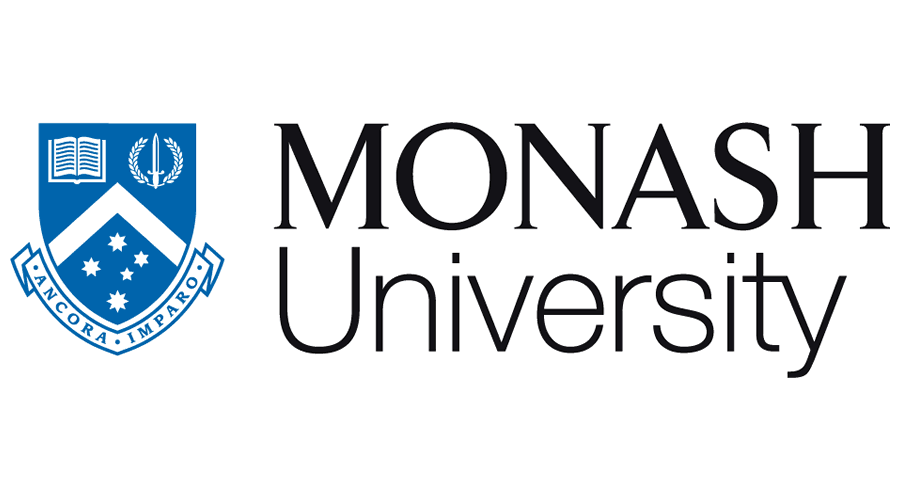 Chikungunya
Chikungunya (CHIK) is a mosquito-transmitted alphavirus, endemic in Africa, India and South-East Asia which is responsible for an acute infection characterised by rash, high fever, and polyarthralgia that can persist for years. The CHIK virus has recently spread into territories in southern Europe including Italy and is currently spreading in previously CHIKV-free countries such as in China, Papua New Guinea, Laos, New Caledonia, United States of America and Bhutan.
There is currently no specific treatment or vaccines developed to prevent disease to limit epidemics. The high number of infected travellers and people living in endemic areas demonstrates the need for a vaccine.
Technovalia is collaborating with Monash University on the development of an effective vaccine candidate using an innovative vaccine carrier platform to treat the CHIK virus.
Diagnostics

Technovalia is collaborating with ADNucleis on the development of rapid and cost-effective RT PCR tests allowing effective implementation of point-of-care diagnostic strategies.
It includes a Coronavirus (SARS-CoV-2) detection kit, working directly from a saliva sample, along with a range of other assays including influenza and other respiratory viruses. 
Subcategories